WHY SUPPORT JORDAN THEATER COMPANY?
Jordan Theatre Company Booster Club is for parents and guardians of Jordan High School theatre students and any other people or businesses supporting the Jordan Theatre Company. Its members come together, in a spirit of friendship and solidarity, to fundraise and volunteer in order to promote and enhance the students' growth in theatre arts and provide scholarships to qualifying graduating seniors. We meet several times throughout the school year and work closely with department leadership to ensure students in the Jordan Theatre Company are provided excellent opportunities to develop and advance in theatre arts. We offer different levels of membership, catering both to those who wish to be active and those who wish to take a more hands-off, sponsorship role.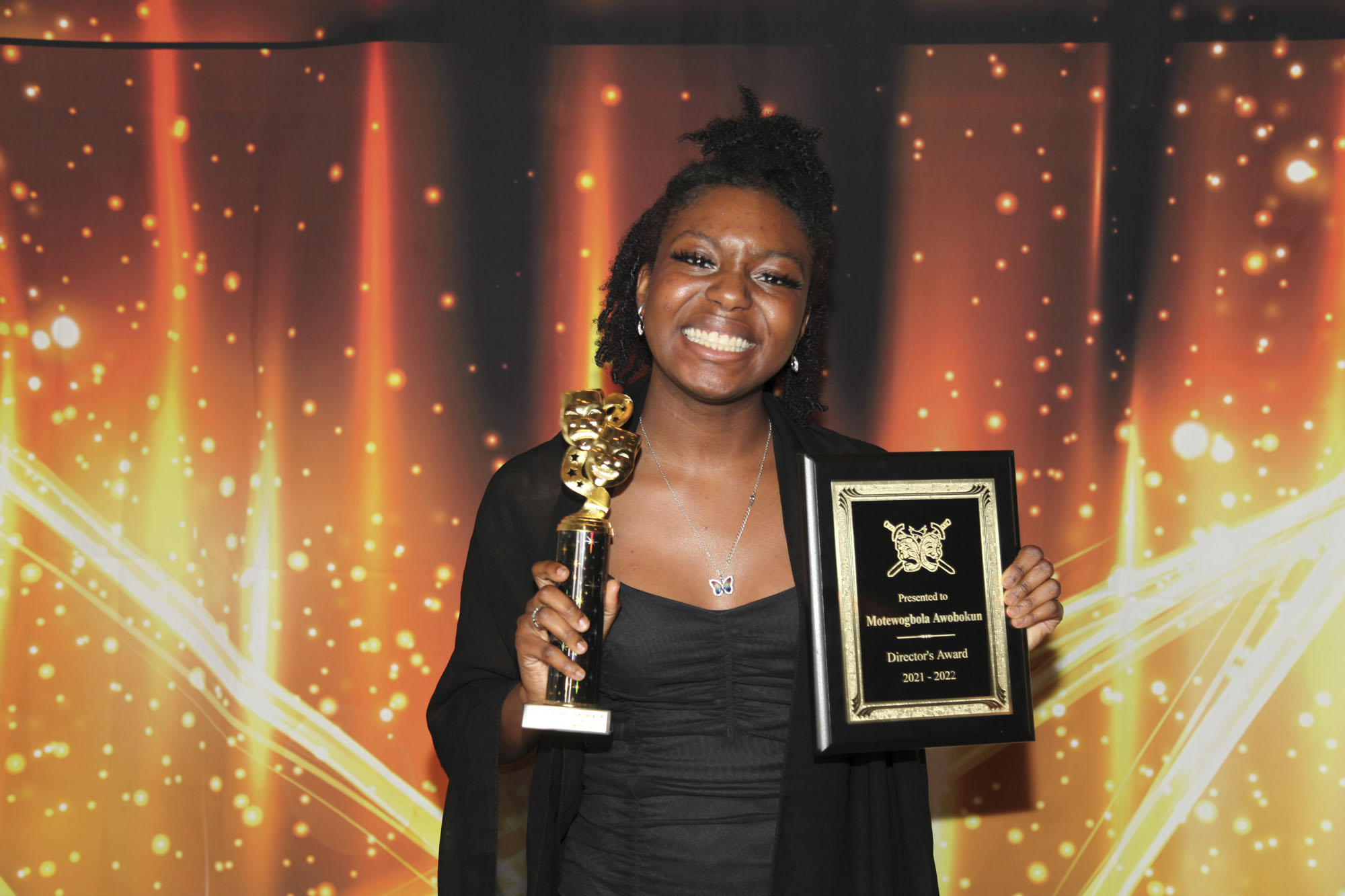 OUR MISSION
The goal of the Jordan Theatre Company Booster Club is to the promote interest and growth of students in the Jordan Theatre Company by providing service and raising funds to support the program.
Student-driven – the booster club supports students who would like to take their gifts and talents beyond the classroom.

Scholarships – we encourage learning and growth beyond high school by offering scholarships to graduating Seniors.

Membership levels – we welcome all levels of participation, from parent volunteers to corporate sponsors.